eNew Beginnings Online Parenting Program Is Your Solution To Happier, Healthier Children Following Divorce
The only online parenting Classes for divorced families to scientifically show:
IMPROVED
children's psychological adjustment
LESS
conflict between parents
STRONGER
parent-child relationships
eNew Beginnings Program Gives You All the Tools in the Award Winning In-Person New Beginnings Program
30 years of research and $25M of funding from National Institutes of Health
Benefits to children last between 6 and 15 years
LESS
drug and alcohol use
Online Parenting Classes Designed to Fit
Your Lifestyle!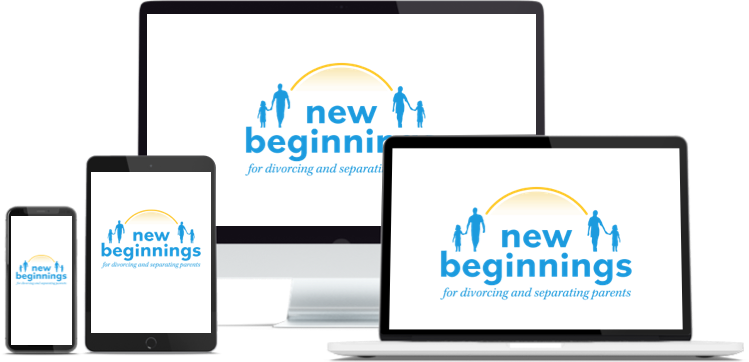 Use on any device
Log in and out whenever you want
Choose either the 6-week or the 10-week program
Thousands of parents

and

children have experienced tremendous benefits

from the New Beginnings Program.
WHAT PARENTS LEARN IN OUR COURSE
The
Nation's Leading Research-based Program

for Divorced and Separated Parents.
eNew Beginnings Program teaches tools within the four building blocks of effective parenting after divorce or separation.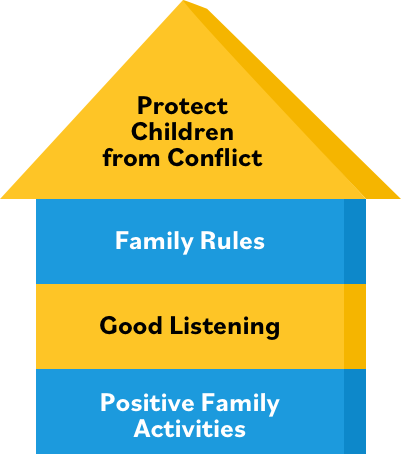 A Closer Family and Happier, Healthier Children Await You
Separate Programs for Mothers and Fathers
Online Parenting Class for Fathers
Online Parenting Class for Mothers
THE eNEW BEGINNING'S TEAM PERSONAL MESSAGE TO YOU
Why We
Developed eNew Beginnings
We developed the online New Beginnings Program for a very simple reason – to make it easy and affordable for you to use the most well-researched program for divorced and separated families to reach your goals.
Internationally Recognized by Leading Scientific Journals and Registries of Evidence-based Programs