Our Story
Program insight from Irwin Sandler, Ph.D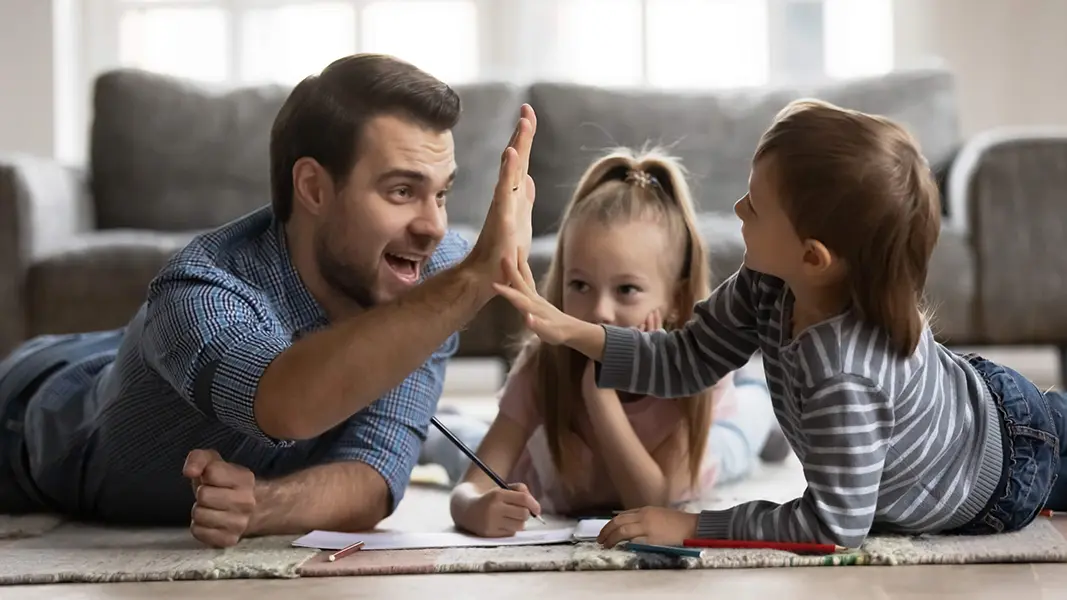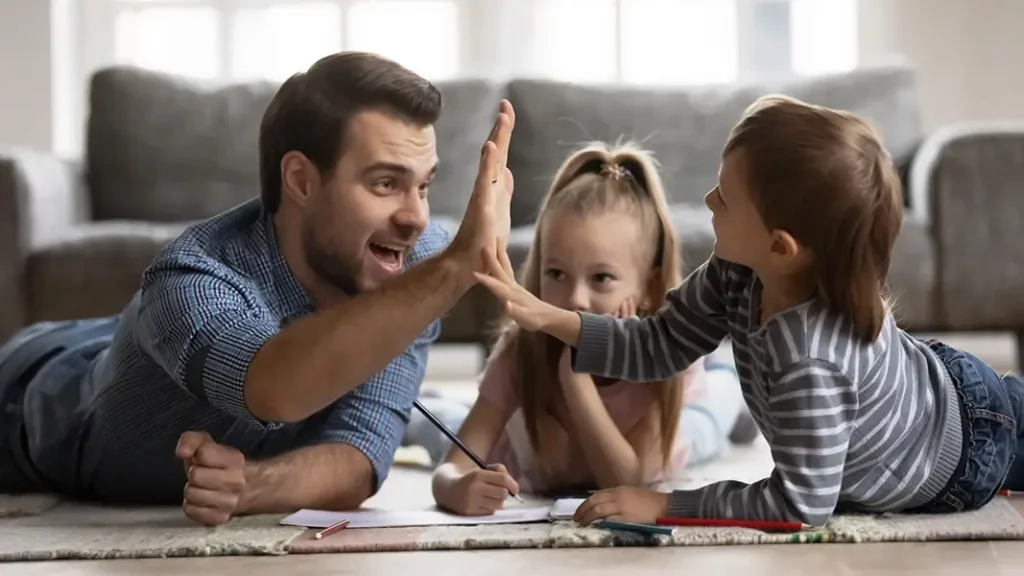 "We developed the online New Beginnings Program for a very simple reason – to make it easy and affordable to access the most well-researched program for divorced and separated families with children.
Our research over thirty years demonstrated with the highest level of scientific evidence that the New Beginnings Program dramatically improved the lives of children following divorce, and that these benefits lasted over fifteen years.
Now with our online program, hundreds of thousands more parents and families will have access to and learn the simple, practical tools that make their children and families stronger and healthier."


Developing and Evaluating for over 30 years
We have been partners in developing and evaluating the New Beginnings Program for over 30 years. We started with a small, randomized trial of an in-person, group version of the program, with 70 parents. We then tested the program in two larger trials that included 240 and 830 families. We were very excited by the results of all these trials! They showed benefits in multiple areas of children's functioning, such as depression, self-esteem, grades, drug and alcohol use and relationships with their parents. Remarkably, several of these benefits lasted 15 years after the program. Because of these positive outcomes, we decided to adapt the program into an online version so it could reach many more families.
This program, the eNew Beginnings Program, teaches all the skills in the group program. We tested this online version in another randomized trial and found that it reduced children's mental health problems, reduced inter-parental conflict and strengthened the quality of post-divorce parenting. Our commitment now is to make the eNew Beginnings Program accessible to as many divorced and separated families as we can. It's a big step toward fulfilling our dreams and life's work — making a difference in the lives of children and their parents.
The New Beginnings Team
Dr. Sharlene Wolchik, Dr. Irwin Sandler and Dr. Michele Porter