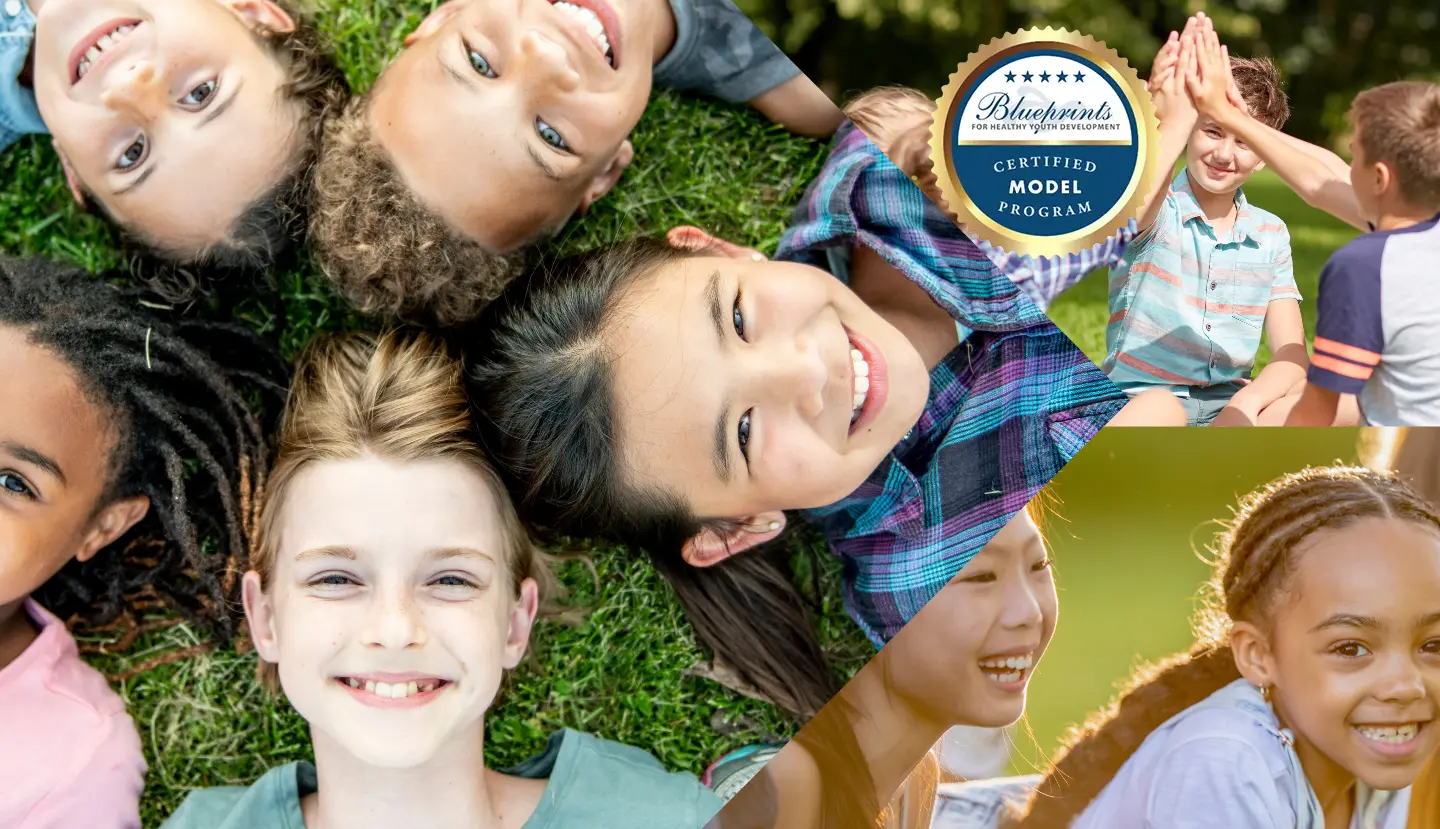 The Highest Level of Scientific Evidence Matters!
THE ONLY ONLINE PROGRAM PROVEN TO REDUCE INTER-PARENTAL CONFLICT AND IMPROVE PARENT-CHILD RELATIONSHIPS
Referring Parents to Our Online Parenting Class?
CLICK TO DOWNLOAD AN INFORMATION SHEET YOU CAN PROVIDE TO PARENTS WHO WOULD BENEFIT FROM KNOWING ABOUT OUR CLASSES
Benefits To Counties & Courts
We are here to help you support parents during a difficult time.
---
eNew Beginnings is based on the only in-person program to have improved children's lives 15 years later
35% more children with an letter grade A or B average 6 years later
69% reduction in the development of a mental disorder such as depression 15 years later
Significant less use of mental health services
Significant less involvement in the criminal justice systems
Free evaluation trials to court professionals (see below)
Cost To Counties & Courts: Free
Take support to the next level, enroll in an evaluation class
---
Online parenting classes are offered as a free service to all county courts across the country. There is no contract or fee. Parents pay a minimal fee of $49 for our online parenting classes. We will provide free and discounted classes to families experiencing financial hardship.
We also provide free evaluation/trial accounts to all county and court officials who wish to preview our online parenting classes. During an evaluation, you will be able to navigate classes without the restriction of a timer.
See Below
How Do I Participate?
Finally, offer our Evidence-Based Program to your community.
---
Your county simply agrees to add divorceandparenting.com to your county resource list and we handle the rest. If your county would like to participate and take an active role, we will work with you to promote the class in your county or add customized features that your county requires.
Please reach out to us for more information:
What's in the eNew Beginnings Program?
If you are a court professional, you may give our evaluation course a trial run to find out!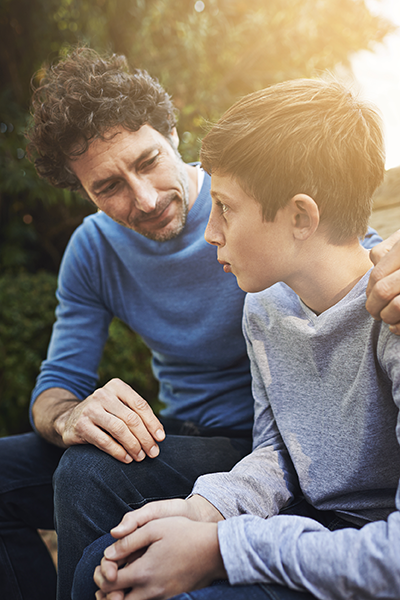 Enroll in our 6-session Dad's course
This bundle includes a free preview of the 6-session father program. Please note the evaluation will expire 60 days from initial registration. We would love to hear from you – your feedback is important to us.
I want to try your 6-session Dad's Course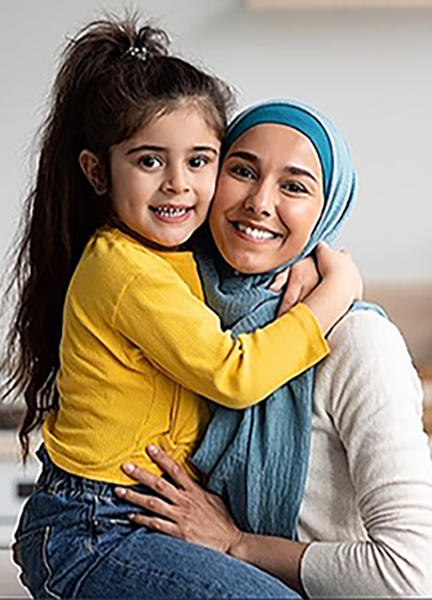 Enroll in our 10-session Mom's course
This bundle includes a free preview of the 10-session mother program. Please note the evaluation trial will expire 60 days from initial registration. Please do give us your feedback – we would love to hear from you.
I want to try your 10-session Mom's Course


The New Beginnings Program is Internationally Recognized by Leading Scientific Journals and Registries of Evidence-based Programs


For Judges, Family Lawyers, & Mediators
Most thoroughly researched online course for divorced and separated parents
Reduces inter-parental conflict
Strengthens post-divorce parent-child relationships
Improves children's mental health problems
Healthier children = happier parents
Shows parental initiative and engagement with their children
Easy and affordable
6 sessions, 30-45 minutes per session
High levels of parental satisfaction
For Clinicians
Complementary online tool to use with both in-person therapy and telehealth
Separate versions for mothers and fathers
Choice of either 6-session or 10-session course
Reduces children's anxiety, depression and aggression
Simple, powerful program that improves parenting skills and reduces inter-parental conflict
Researched and evidence-supported online course for divorced and separated parents
Online version of in-person NBP, which reduced involvement with the criminal justice system and use of mental health services
Highly interactive, tip sheets, free printable handbook, follow-up emails and texts
Help your Clients Communicate Better
This is a win-win for you and your clients. By enrolling parents in our eNew Beginnings Classes you help parents learn respectful communication skills and anger control. Allowing their relationships – with their children, their ex-spouse and even you, to grow.
Outcomes parents learn from our courses:
Improved parent-child relationships
Protecting children from conflict
Setting clear and realistic rules
Reduced conflict with ex-partner
Improved listening skills
WHAT PARENTS LEARN IN OUR COURSE
The Nation's Leading Online Program for Divorced and Separating Parents
The eNew Beginnings teaches tools within the four building blocks of effective parenting after divorce or separation.
Practical tools to protect children from conflict
Reduce interparental conflict
Decrease children's mental health problems
Listening tools to get children to share more
Improve parent's relationship with children
Effective tools to decrease children's mis-behaviors
Positive activities to do your children
Strongest evidence-based program available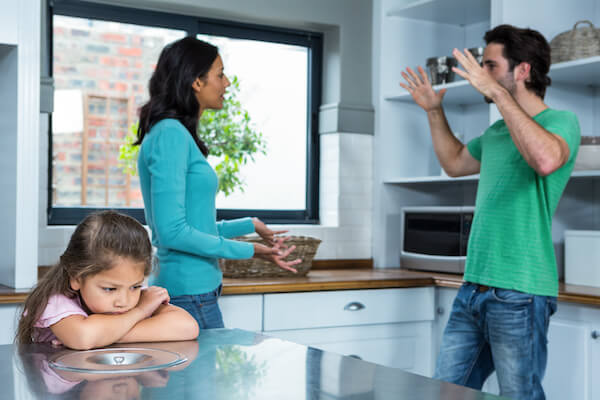 WHY WE CREATED the eNEW BEGINNINGS Program
We wanted to focus on the children
Watch the video of Irwin Sandler, Ph.D.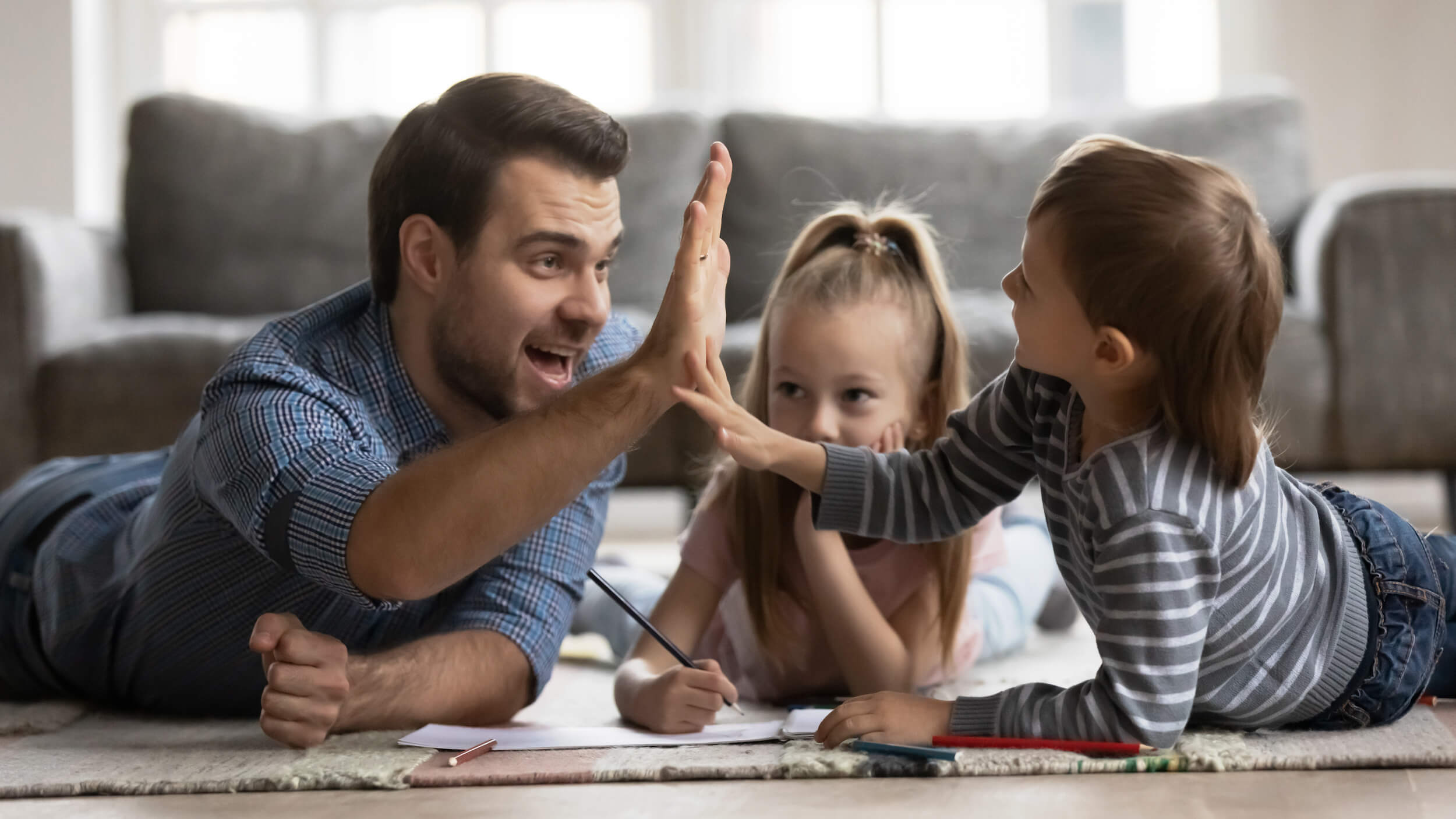 eNew Beginnings Program: Online Parenting Class for Courts
The online version of the New Beginnings Program – the most well-researched program for children of divorce
THE ONLINE PROGRAM PROVEN TO REDUCE MULTIPLE PROBLEM OUTCOMES USING THE GOLD STANDARD OF RESEARCH – A RANDOMIZED TRIAL
LESS
CONFLICT BETWEEN PARENTS
IMPROVED
CHILDREN'S PSYCHOLOGICAL ADJUSTMENT
STRONGER
PARENT-CHILD RELATIONSHIPS
MORE
EFFECTIVE DISCIPLINE
Find Out How We Can Support Your Work With Families
The developers have 30 years of experience working with families. We understand that professionals have different goals for their parent education programs. Please contact us to discuss how the eNew Beginnings Program can support your goals.