Media
eNew Beginnings Activities
From Instagram:
From LinkedIn:
Recent Activities: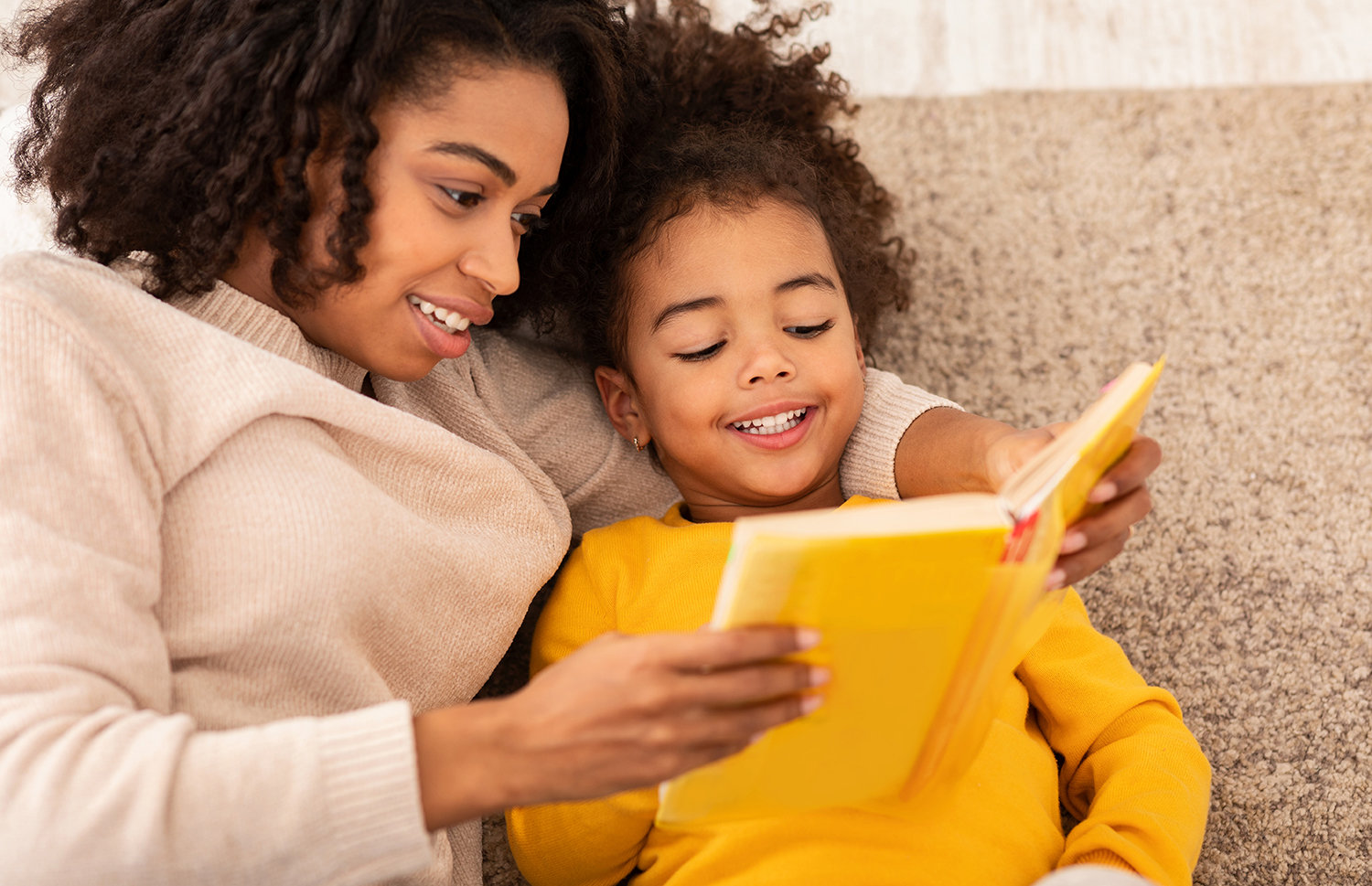 Recently from Child & Family Blog
Learn more about our program in this article in Child and Family Blog. A blog dedicated to the research and science behind family influences and child development.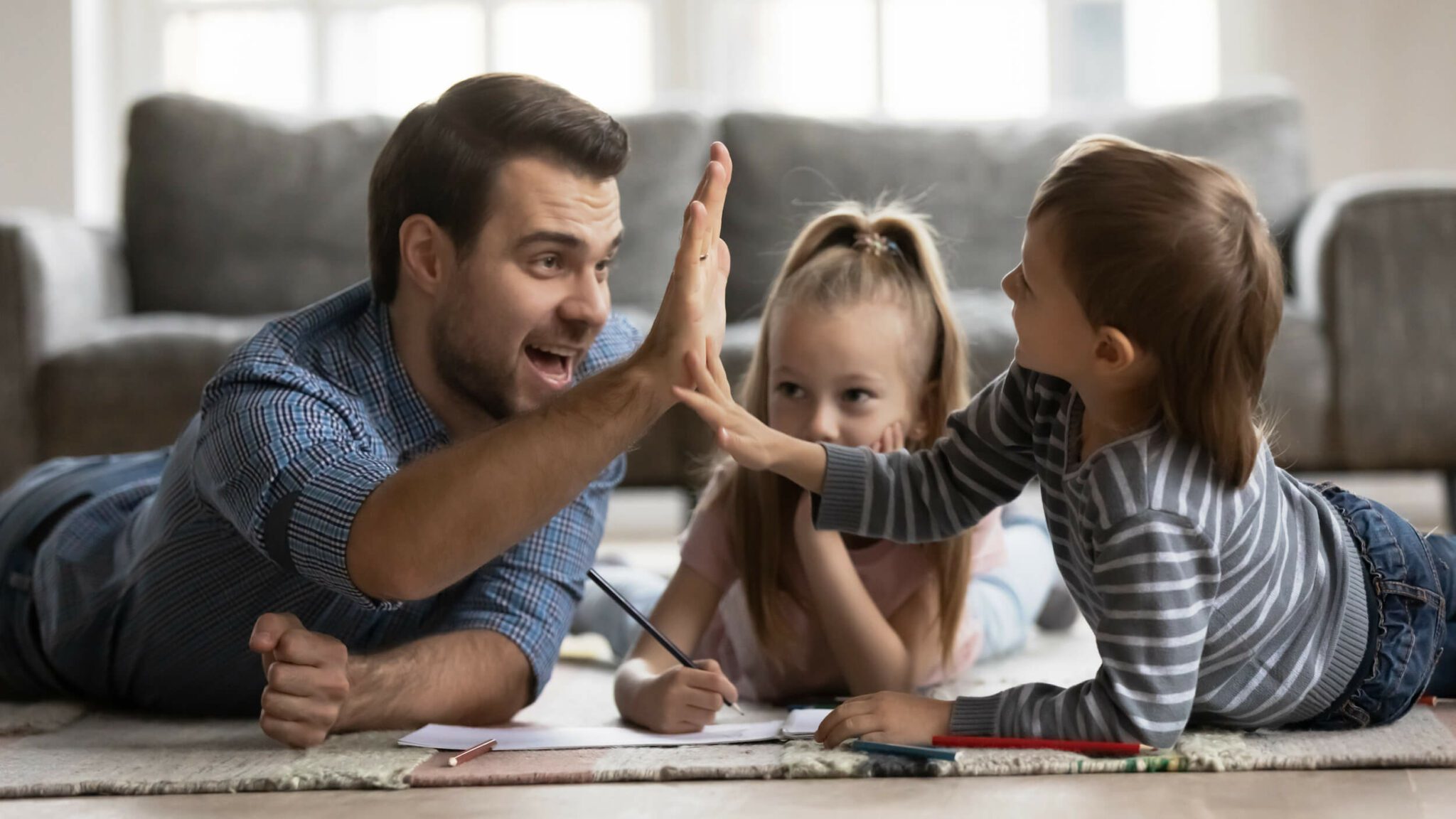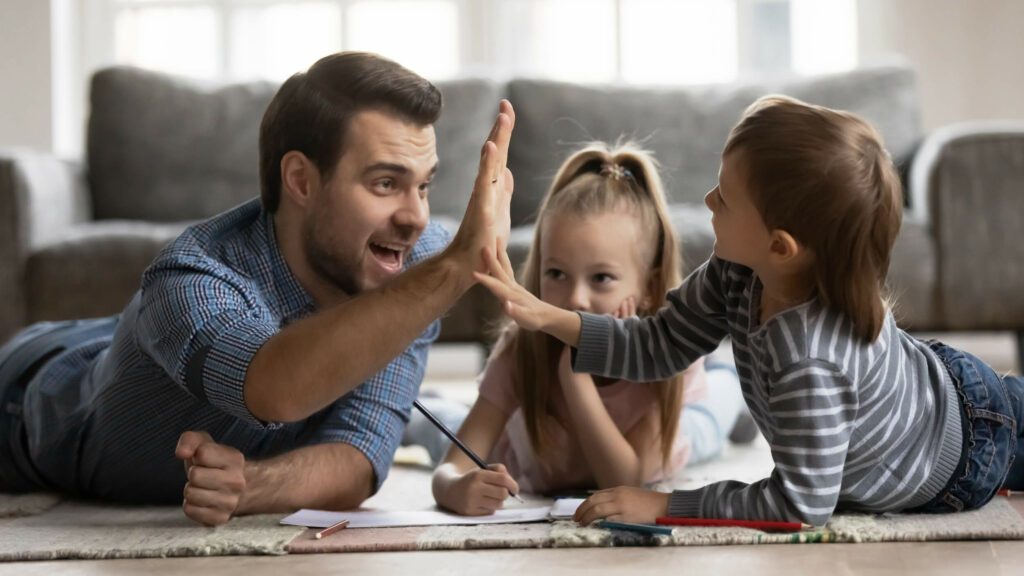 AFCC 2021 National Federation of Families Conference
"Effective Online Parenting Tools for Divorced, Separated and Bereaved Caregivers"
Irwin Sandler presented this seminar during the Nov. 4, 2021 conference.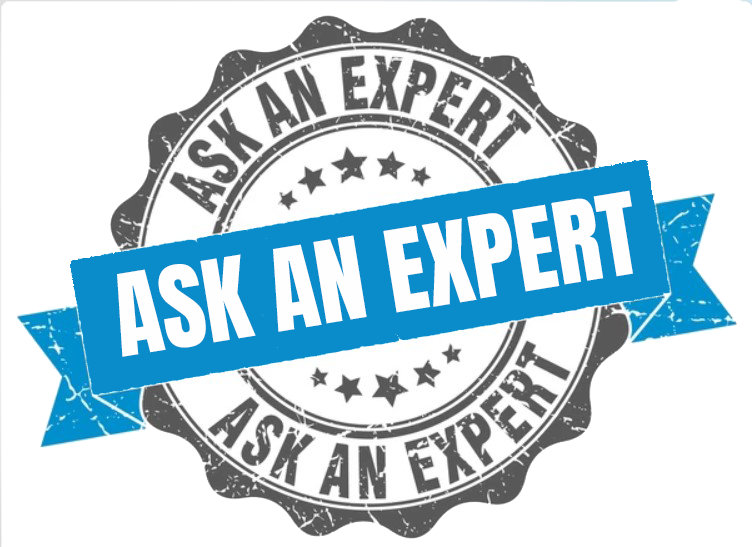 AFCC eNews Ask The Experts:
Tips for Professionals Helping Parents Protect Their Children from the Negative Effects Of Conflict
PDF Download